Podcasts
Check out some of the podcasts Leilani has been featured in below.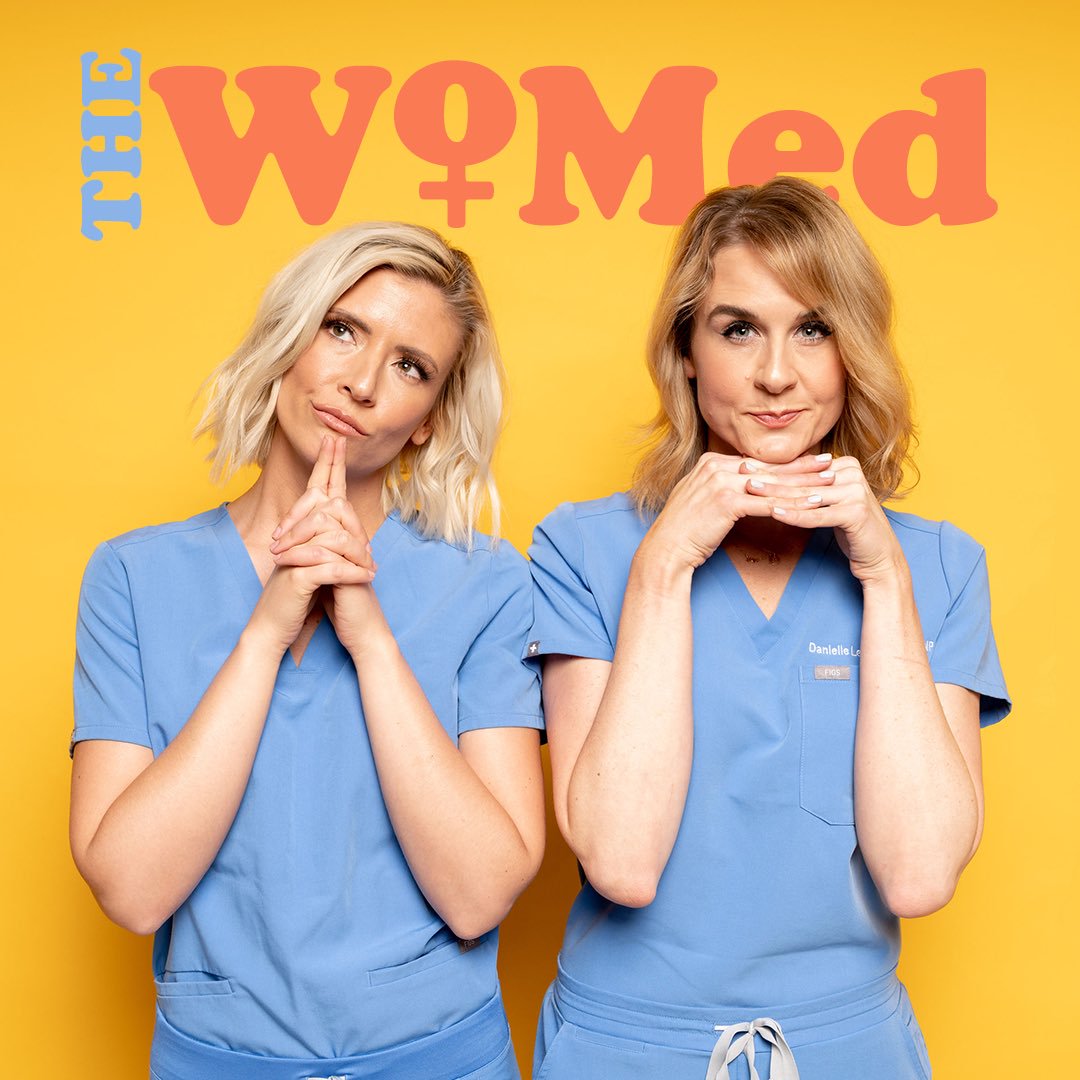 Back to Life with Leilani Graham
Survivor and heart transplant recipient Leilani Graham shares her incredible story of navigating life through cardiac arrests and open-heart surgeries. She is now using her experience to advocate for patients and improve the future of healthcare.
Episode #42: YOLO?
You know how every day someone asks "how are you?" And even if you're totally dying inside, you just say "fine," so everyone can go about their day? This show is the opposite of that. Hosted by author (It's Okay to Laugh (Crying Is Cool Too)) and notable widow (her words) Nora McInerny, this is a funny/sad/uncomfortable podcast about talking honestly about our pain, our awkwardness, and our humanness, which is not an actual word.
Life With Hypertrophic Cardiomyopathy
This is Patients Have Power, where we talk to kick-ass patients about their empowering journeys.
Lilly Stairs, Lead Patient Advisor and Aaron Jun, Head of Growth at Clara Health are joined by patient advocates, healthcare professionals, and more in wide-ranging discussions about healthcare health journeys in the 21st century.